Seagate signs Mitsumi Distribution to penetrate PAN Africa
Mitsumi to further drive and promote vendor`s complete range of storage solutions across PAN Africa
DUBAI, United Arab Emirates, 12 August 2022 -/African Media Agency(AMA)/- Mitsumi Distribution, one of the leading IT distributors in the Middle East and Africa, today announced that Seagate has signed Mitsumi as strategic distribution partner for PAN Africa. Under the accord, the leading distributor aims to further drive and promote Seagate`s complete range of storage solutions across PAN Africa.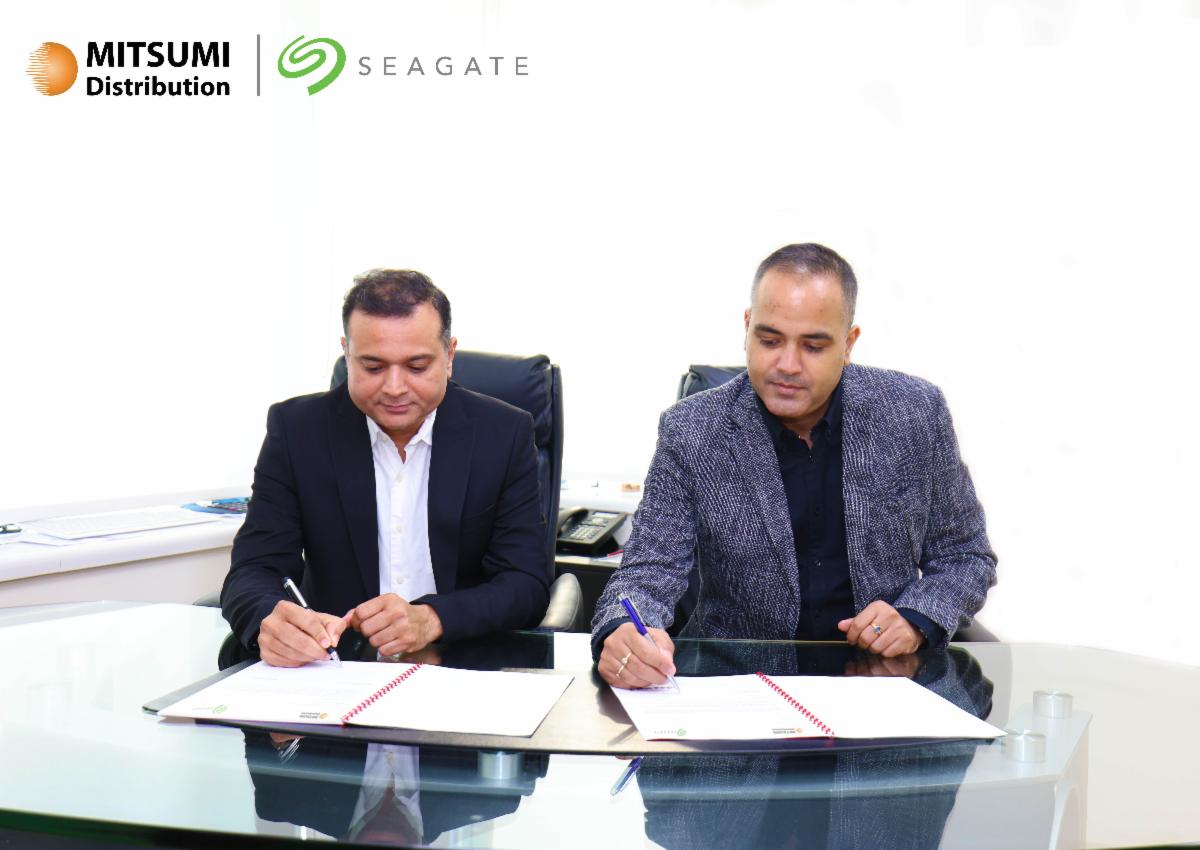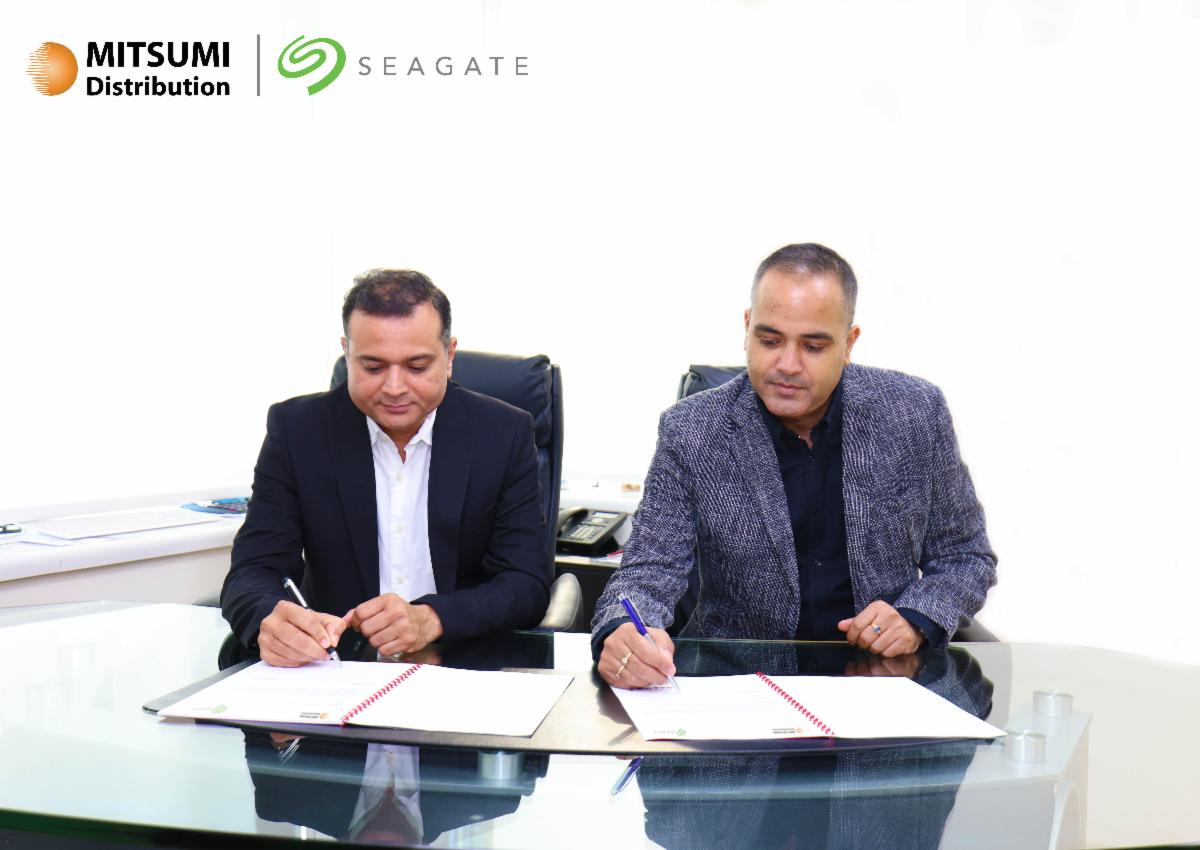 According to IDC, the global datasphere will grow to 175 zettabytes by 2025. Seagate stores most of the world's data, shipping over 400 Exabytes per year. As the world adopts IT 4.0, customers and partners in Africa have massive data that needs real-time processing and action near where it is created – close to the edge of the network, away from the core. Seagate offers the best storage solutions – no matter the data size from petabyte to exabyte – at the best value with industry-leading capacity, firmware, and multi-core capabilities.
"We see a lot of growth opportunity in Africa and we aim to better serve customers' data management challenges and address this growing demand in the African storage market. Seagate would like to leverage Mitsumi's strong in-country presence in Africa region, regional distribution network and wide channel breadth, which is currently incomparable", Mohit Pandey, Sales Head (Middle East Africa & Turkey) Seagate. Our partnership with Mitsumi bolsters Seagate's offerings with better product availability in the region while strengthening our presence in Africa."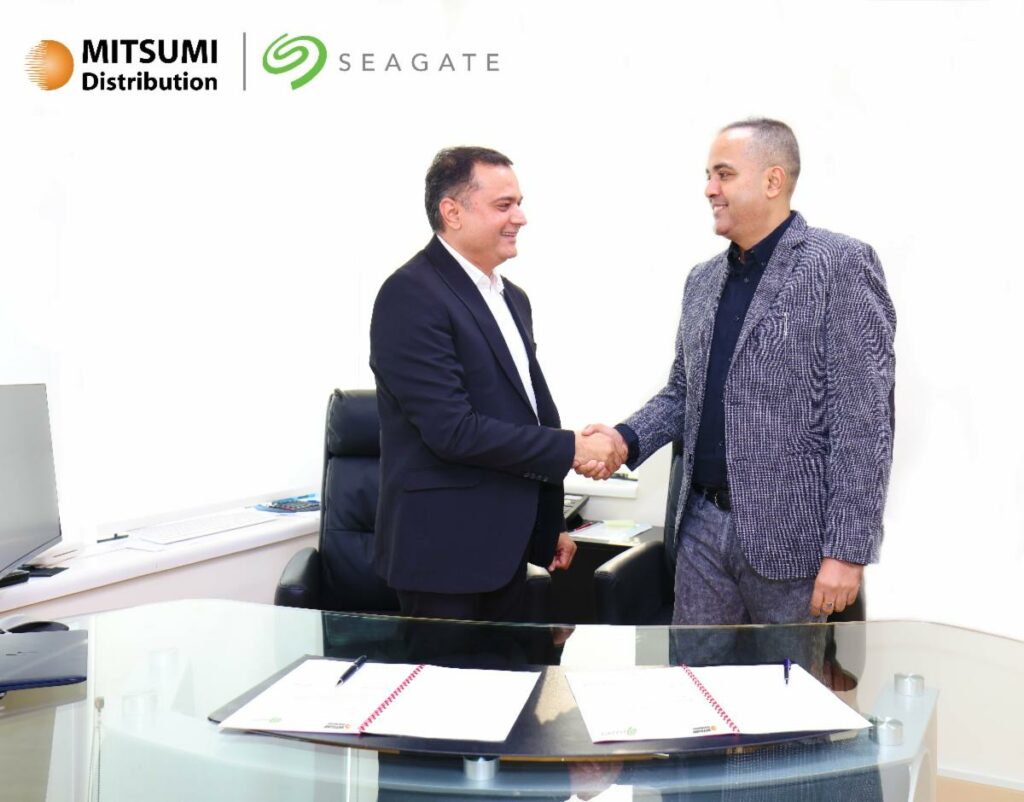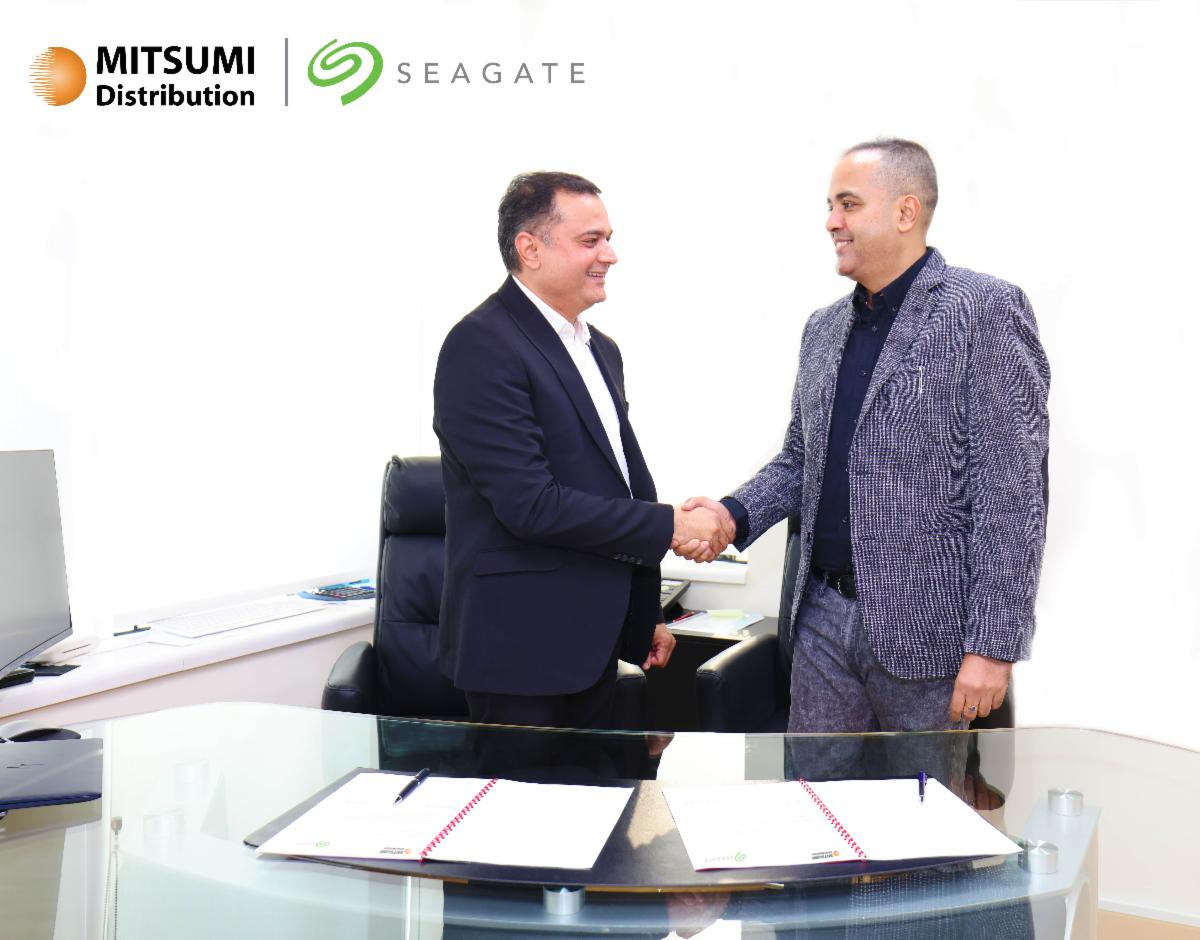 Commenting on the partnership, Satyen Chokhsi, Business Unit Head, Mitsumi Distribution said, "Seagate is one of the leading mass data storage manufacturer and infrastructure solution provider in the world, with key focus on mid and large capacities. Data is fueling a smarter and more responsibly connected world and will continue to play an instrumental role across all business segments in Africa. As the African datasphere is growing at an unprecedented rate, Mitsumi is proud to be appointed as Seagate's strategic distribution partner in Africa. Mitsumi's partnership with Seagate clearly strengthens our portfolio and offering and is also in line with our Pan African expansion.
Mitsumi has 21 offices in Africa and recently opened eleven new logistics and sales offices in Ivory coast, Cameroon, Senegal, Mauritania, Mali, DRC, Chad, Guinea, Burkina Faso, Gabon. Furthermore, Mitsumi will also have representative offices covering the whole Francophone African countries by the end of the year – to better serve and support the region.
istributed by African Media Agency (AMA) on behalf of Mitsumi.
About Mitsumi Distribution:
Mitsumi Distribution is the largest IT, Telco and Enterprise distributor in the Middle East and Africa region. They are authorized distributors for leading global technology brands. Their growing portfolio includes Seagate, Dell Technologies, HP, Lenovo, Asus, Acer, Kioxia, Canon, HPE, Toshiba, AOC-Philips, Benq, Hitachi, Tripplite, LG, Samsung and Huawei.
For more information, visit www.mitsumidistribution.com
The post <strong>Seagate signs Mitsumi Distribution to penetrate PAN Africa</strong> appeared first on African Media Agency.
Leading US-Africa Trade and Investments Initiative, Prosper Africa Partners with Africa Fintech Summit as Gold Sponsor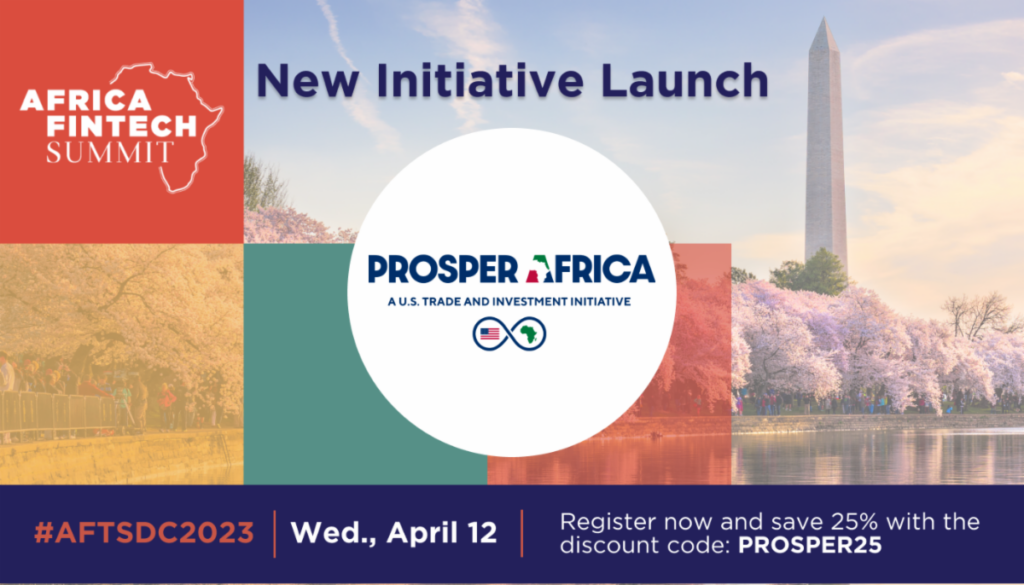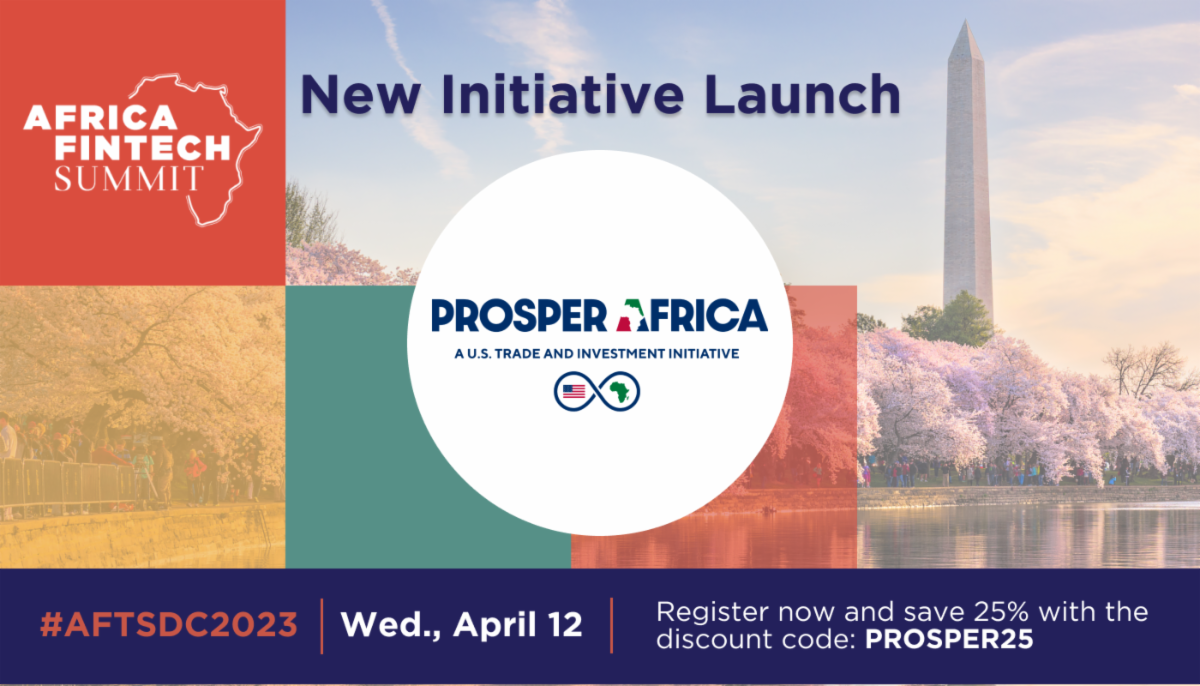 WASHINGTON DC, United States of America, 20 March 2022, /African Media Agency/- Africa Fintech Summit is pleased to announce Prosper Africa as a Gold Sponsor for Africa Fintech Summit in 2023 to be held in Washington DC on the 12th April 2023 at the Walter E. Washington Convention Center in Washington, D.C. Prosper Africa is the U.S. Government initiative to increase two-way trade and investment between the United States and African countries.
The sponsorship comes at the heels of the US-Africa Leadership Summit (ALS) and the U.S.-Africa Business Forum, held last December in Washington, D.C.
Recognizing the tremendous growth potential of Africa's technology sector, President Joe Biden announced the launch of the White House's Digital Transformation with Africa (DTA) initiative to expand digital access and literacy across the continent, and Prosper Africa announced the new Prosper Africa Tech for Trade Alliance, in partnership with the U.S. Agency for International Development (USAID), at the Business Forum on December 14.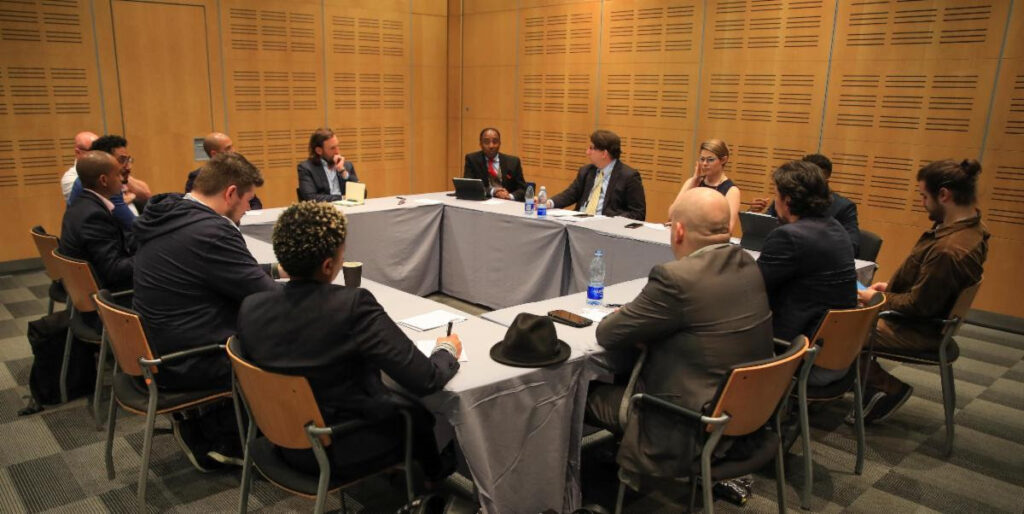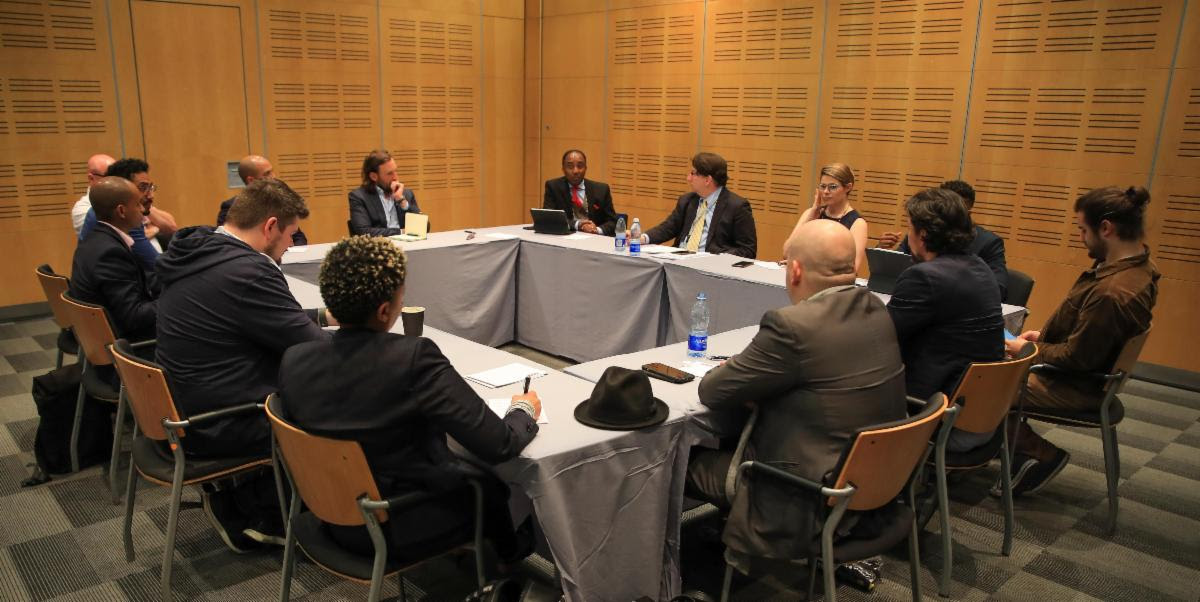 The Prosper Africa Tech for Trade Alliance will be officially launched at a special session during the Africa Fintech Summit. This tech alliance of major U.S. companies aims to accelerate e-commerce and digital trade in Africa and address legal, regulatory, and logistical bottlenecks across the continent.
"Africa's digital ecosystem offers massive potential to spur economic recovery, promote opportunity, and create jobs," said Scott Cameron, Acting Prosper Africa Coordinator. "We're pleased to join the Africa Fintech Summit as a Gold Sponsor and partner for the upcoming 9th Summit here in Washington DC."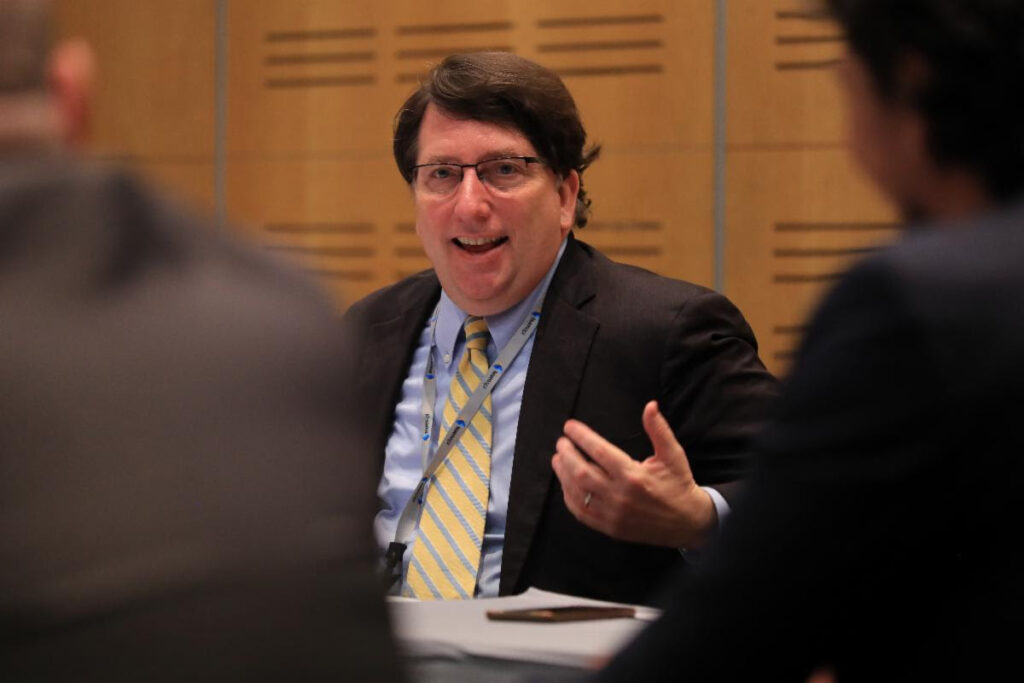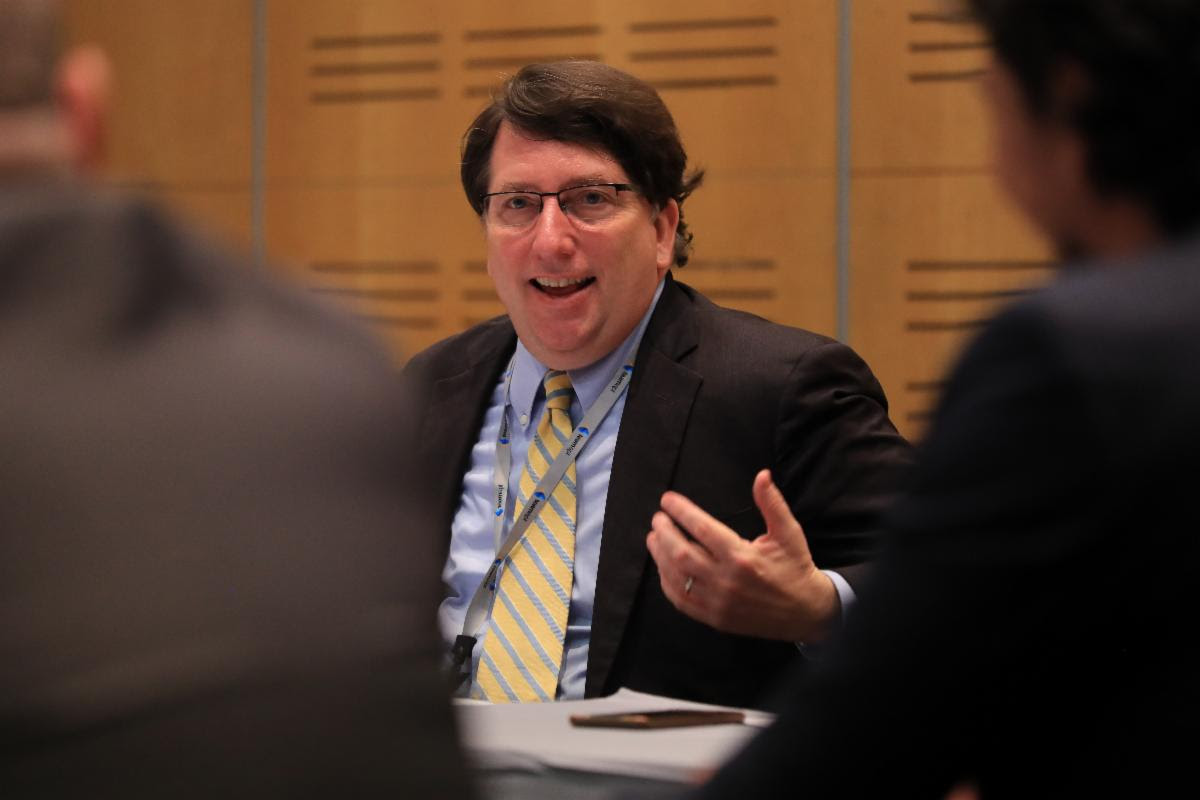 Prosper Africa will be joined by other U.S. Government agencies to engage with the tech innovators, founders, and ecosystem players and showcase the full suite of U.S. Government services and resources to advance fintech growth and U.S.-Africa investment.
Since launching Prosper Africa in June 2019, the U.S. Government has helped close 1100 deals across 49 countries for a total estimated value of $65 billion in two-way trade and investment.
"It is with immense gratitude and great pleasure that we welcome Prosper Africa as our Gold Sponsor for our summit in Washington DC in April this year. We are keen to work with Prosper Africa and the initiative's partner U.S. Government agencies to avail US' innovation capital to the African Fintech and tech ecosystem through the various tools at hand and deepen the US-Africa tech and investment ties," said Zekarias Amsalu, Co-Founder of AFTS and MD of Ibex Frontier.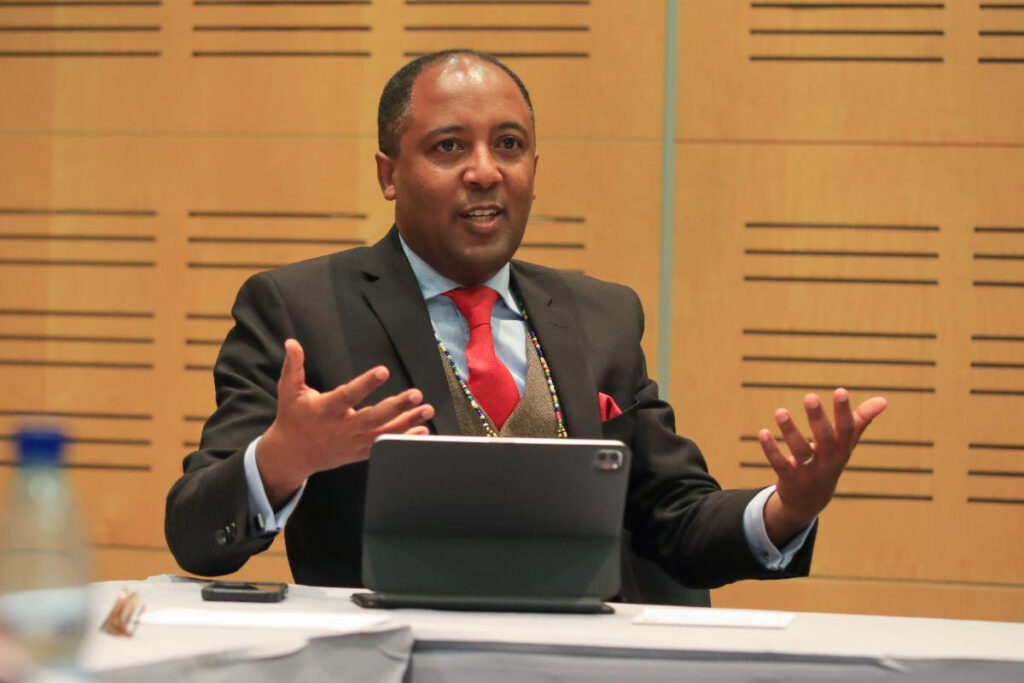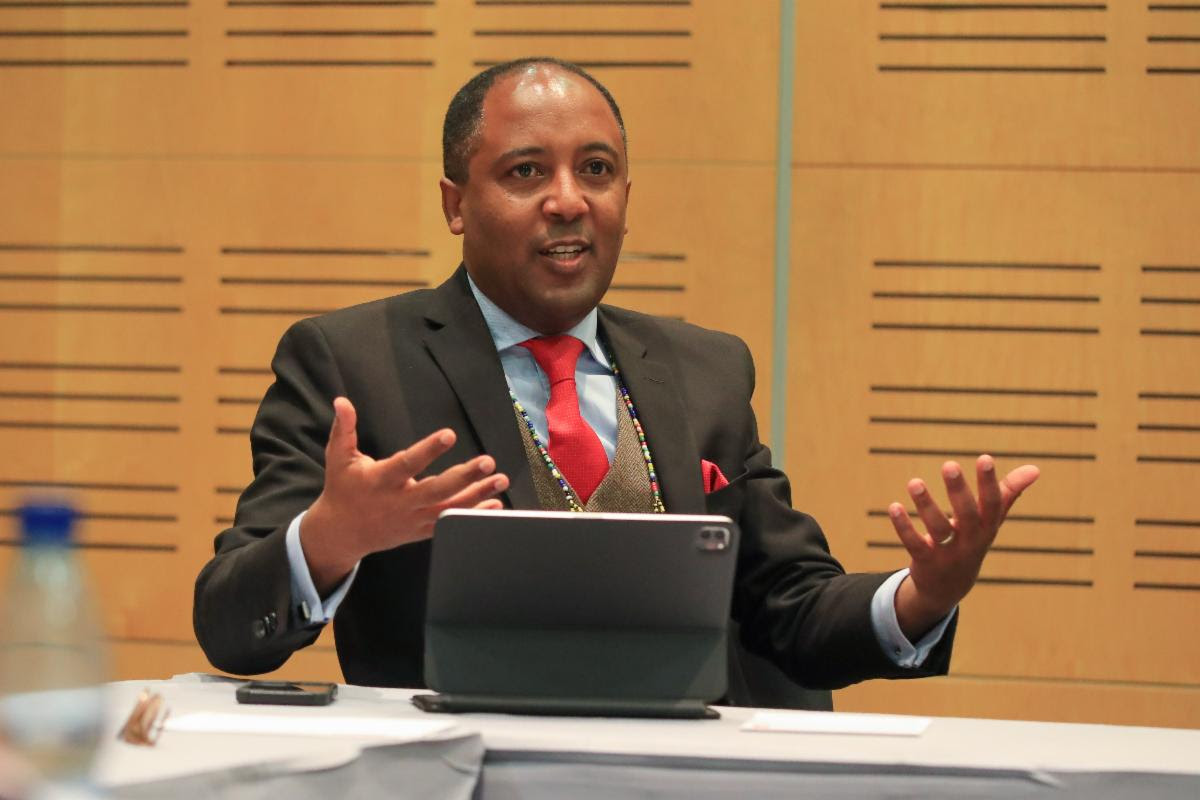 Since its first summit in 2018, the Africa Fintech Summit has become the largest bi-annual financial technology gathering on the African continent. In addition to Prosper Africa's Gold sponsorship, AFTS will be supported by a diverse cohort of partners and sponsors.
The 9th edition of AFTS will focus on US-Africa Tech connection, fintech regulatory best practices, diaspora banking & remittance, African fintechs expanding globally, cross border payment movements & use-cases for decentralized finance (Defi), fintech funding trends, cross-border payments under the AfCFTA, and numerous other spotlight topics.
Tickets for AFTS Washington DC are on sale now. To learn more or to register, visit http://africafintechsummit.com/
Delegates get 25% on AFTS tickets by using the discount code PROSPER25 at checkout of registration at http://africafintechsummit.com/registration
Distributed by African Media Agency in partnership with Africa Fintech Summit.
About Africa Fintech Summit
AFTS ( https://africafintechsummit.com ) is the premier global initiative dedicated to the African fintech ecosystem. AFTS is traditionally hosted in Washington, D.C., each April during the World Bank/IFC annual meeting week and in a different African city each November (most recently Cape Town, Lagos, Addis Ababa and Cairo). The summit is being held in a hybrid format, in person in the selected Venue in compliance with COVID-19 protocol and global live virtual delegates.
Supported by an advisory board of thought leaders and fintech pioneers, AFTS is a unique space where innovative ideas are debated, investments mobilized, partnership deals signed, and collaborations formed across sectors and geographies. AFTS is organized in partnership between Washington, D.C. based firms, strategic advisory group, Dedalus Global, and Pan-African consultancy advisory firm, Ibex Frontier.
About Prosper Africa
Prosper Africa Prosper Africa is the White House initiative to increase two-way trade and investment between the United States and African countries. Prosper Africa brings together – and enhances – the full suite of U.S. Government services and resources to help companies and investors do business in U.S. and African markets. Through the initiative, the U.S. Government is launching innovative new tools to advance deals, unlock market opportunities, and strengthen business and investment climates.
For more information, please visit: prosperafrica.gov
Media contact:
Charles Isidi
Digital Engagement Strategist, AFTS
charles@africafintechsummit.com
The post Leading US-Africa Trade and Investments Initiative, Prosper Africa Partners with Africa Fintech Summit as Gold Sponsor appeared first on African Media Agency.