Brand Africa to recognize and rank the "Best Places in Africa" for tourism, investment and citizen mobilisation in Africa.
DURBAN, South Africa ,16 November 2021-/ African Media Agency (AMA)/- Brand Africa today launched "Brand Africa | Africa's Best Places," the pan-African initiative to recognize and rank the best places for tourism, investment and citizen mobilisation in Africa. The goal of the initiative is to inspire pride, raise the standards and grow the competitiveness of African places – countries, cities and destinations. The inaugural awards and rankings of the "Brand Africa | Africa's Best Places" will be celebrated and published on 1 September 2022. 
The "Brand Africa | Africa's Best Places" initiative builds on the inaugural Brand Africa Forum in 2010 which convened African and global place branding decision makers and thought leaders to reflect on how African nations individually and the continent collectively can develop a supranational competitive advantage. Every year since then, Brand Africa has announced the "Brand Africa 100 | Africa's Best Brands" the widely referenced pan-African survey and ranking of brands in Africa, which over the past 10 years, has established that only 20% of the most admired brands in Africa are African.
The initiative was announced by Brand Africa Chairman, Thebe Ikalafeng, on the sidelines of the Intra-Africa Trade Fair 2021 (IATF2021) which is taking place in Durban, KwaZulu-Natal, South Africa from 15 to 21 November 2021.
"Despite being rich in valued mineral resources, enviable indigenous fauna and flaura, a youthful population and being the second most populous continent accounting for 17.5% of world population, Africa attracts roughly only five percent of the world's inbound tourism and FDI," says Ikalafeng.
"Recognizing Africa's Best Places will inspire pride in African places, enhance their reputations and competitiveness, grow tourism and investment, and ultimately contribute to the greater development and image of the continent," he concludes.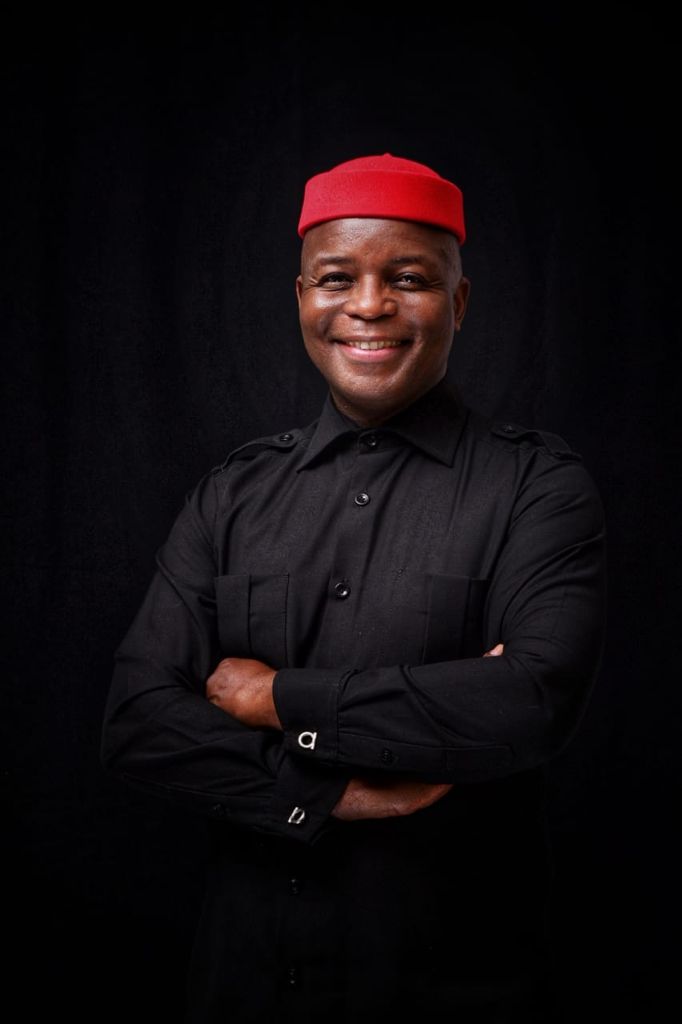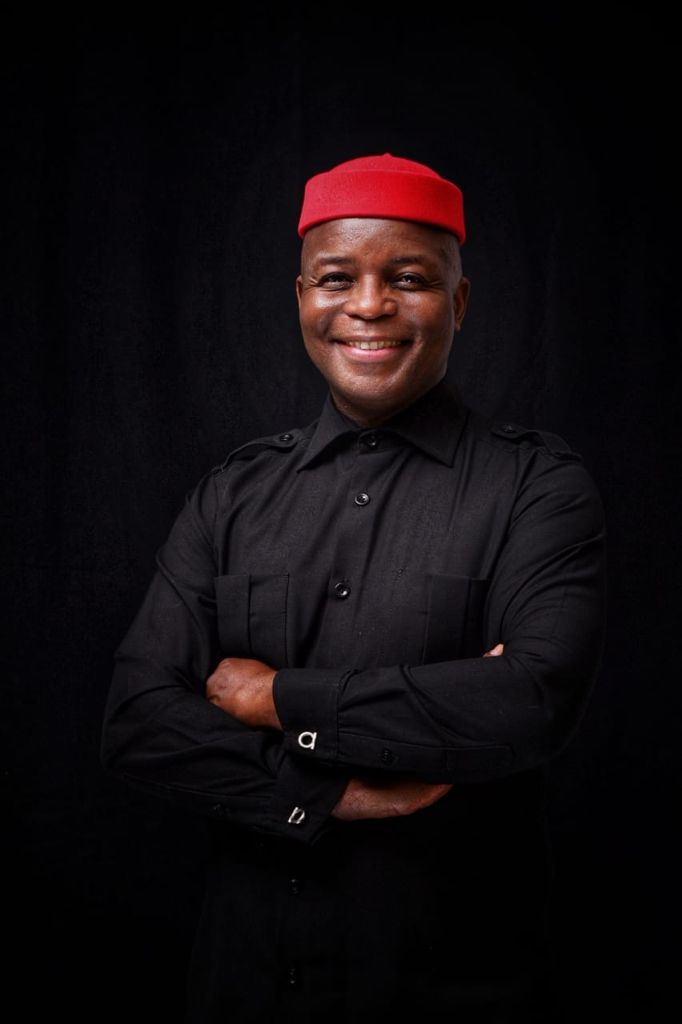 The "Brand Africa | Africa's Best Places" initiative is structured into two primary categories: (1) adjudicated awards and (2) rankings.
In the adjudicated awards category, African private and public institutions, agencies and practitioners can submit entries for initiatives and campaigns for tourism, trade and investment, economic development and citizen mobilization implemented internally in Africa or externally for Africa.
In the rankings category, an independent pan-African survey among citizens, visitors and investors will be undertaken to determine the best places for tourism, investment and to live.
Reflecting on the pandemic and the context of the IAFT2021 whose theme is focused on the African Continental Free Trade Area (AfCFTA) which aims to accelerate intra-Africa investment and trade from 18% to 50% in 2030 through a single market for goods and services across 55 countries, Ikalafeng, who's been to every country in Africa, believes that by highlighting "Africa's Best Places" and championing "made in Africa brands," will inspire and mobilize African entrepreneurs, grow tourism, trade and investment, and accelerate industrialization, which ultimately will contribute to Africa's growth, competitiveness and distinctiveness in a post-pandemic world where nations are increasingly having to look internally for sustainability.
Dr. Keith Dinnie, the global authority in city, region and country brand management and author of the world's first textbook on nation branding: 'Nation Branding – Concepts, Issues, Practice' and editor of the book 'City Branding – Theory and Cases,' Kwame Senou, Vice-President at Opinion & Public in Benin and Ivory Coast and Vice-Chairman for Brand Africa Francophone Africa and Central Africa, New York based Eloine Barry, the CEO of Africa Media Agency, Kwakye Donkor, the CEO of Africa Tourism Partners, and broadcaster, actor, traveller, entrepreneur and philanthropist, Masego Maponyane are the inaugural members of the advisory council.
The awards are open to global and African private and public institutions, agencies and practitioners. Entries open 1 January 2022 and close 30 April 2022. The adjudication, by a diverse and representative global African panel of eminent of place branding experts, thought leaders, academia, policy and decision makers and practitioners. The inaugural awards will be presented live 1 September 2022. Interested parties can register at www.brand.africa/places to receive further information. This portal will also be the channel to enter the awards.
Distributed by African Media Agency (AMA) on behalf of Brands Africa 
For Information on other Brand Africa initiatives and the "Brand Africa | Africa's Best Places" visit www.brand.africa/places or contact
Risuna Mayimele
risuna@brandleadership.com
+27 79 481 2765
Michelle Ncube
michelle@brandleadership.com
+27 72 140 3278
For awards enquiries:
Hassna Benseddik
awards@brand.africa
For media enquiries:
Amy Minnie
amy@amediaagency.com
#BrandAfrica #AfricasBestPlaces2022
About Brand Africa
Established in 2010, Brand Africa is an inter-generational movement to inspire a brand-led African renaissance to drive Africa's competitiveness, connect Africa and create a positive image of the continent
The post Brand Africa to recognize and rank the "Best Places in Africa" for tourism, investment and citizen mobilisation in Africa. appeared first on African Media Agency.
Rise to the challenge: building intelligent enterprises in West Africa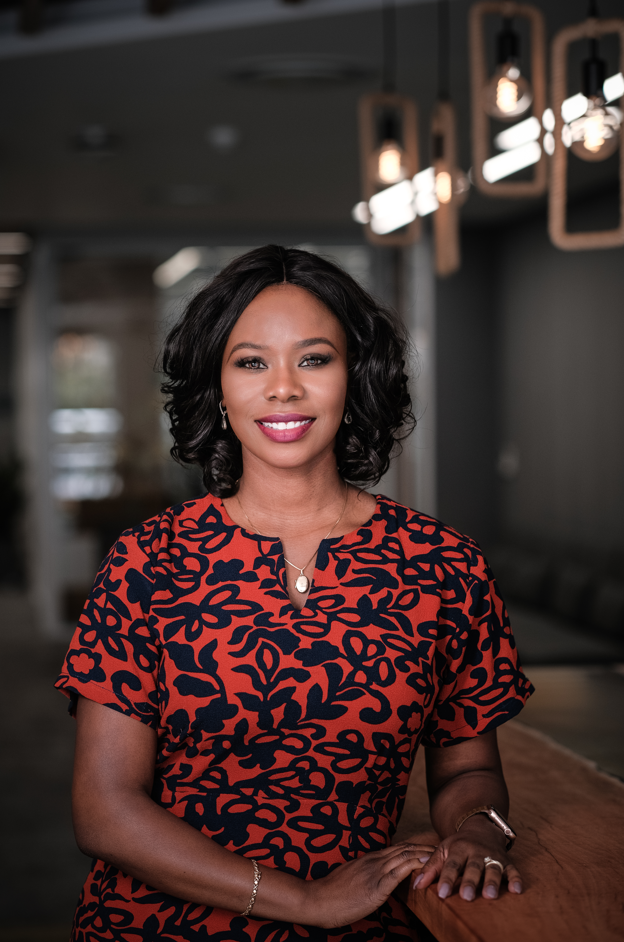 LAGOS, Nigeria, 28th June 2022 -/African Media Agency(AMA)/- The past few years have been a wake-up call to businesses to speed up their digital transformation efforts and more quickly adopt the technologies needed to deal with disruption.
Business leaders today are digitising with haste, seeking to enhance products and services, future-proof their businesses, drive innovation, and improve customer experiences.
While governments in West Africa strive to undo the damage wrought by the pandemic and implement policies to boost economic growth in the region, business leaders have their hands full dealing with widespread uncertainty and disruption.
However, West African enterprises face a golden opportunity to accelerate their digital transformation efforts and build globally competitive business models that can unlock revenue growth through innovation and efficiency gains.
One Harvard Business study singled out Nigeria as a country of untapped opportunities for growth in digital technology adoption, citing the country's immense start-up ecosystem and powerful economy as key potential drivers of greater digitalisation.
Building intelligent West African enterprises
For any modern business, one of the most important drivers of digital technology adoption is the attainment of intelligent enterprise capabilities.
An intelligent enterprise can consistently apply advanced technologies and best practices with agile and integrated business processes to solve problems or take advantage of new opportunities. It uses powerful technologies to collect insights about customers, partners, and employees to uncover trends and opportunities, and seamlessly blends new tools such as AI to take better decisions that accelerate the achievement of broader business objectives.
Intelligent enterprises share several common traits, including:
   Agility and responsiveness, which ensures employees can respond to challenges with intelligent decision-making.
  Real-time adaptiveness that drives better business outcomes by improving decision-making with real-time data and intelligence.
   Collaboration and integration across the enterprise, ensuring organisations can build and engage a global network of suppliers, skills, and supply chains.
   Innovation, driven by data and emerging technologies to enable quick scaling.
For West African businesses, achieving intelligent enterprise capabilities will help build greater resilience against disruptions while unlocking accurate real-time decision-making at scale.
By having access to the right technology to drive improvements across their operations, intelligent enterprises can accelerate the pace at which they innovate, remove friction from customer experiences, better attract and retain hybrid workforces, and gain greater visibility over end-to-end business processes.
For many business and IT leaders, however, understanding where they are on the road to achieving intelligent enterprise capabilities – and what steps need to be taken to get there – can be tricky.
Business-Transformation-as-a-Service supporting business efforts
The immense pace of change in all areas of trade is one of the biggest challenges facing modern business leaders. The past few years have only served as further proof that change is the only constant in our current business environment.
Business-Transformation-as-a-Service has emerged as a powerful tool to help companies keep up with the pace of change and deal with complexity more effectively.
SAP's Rise with SAP programme, for example, offers companies a rich suite of products and services designed to accelerate digital transformation, no matter where the business is on their journey toward becoming an intelligent enterprise.
Rise with SAP offers companies a powerful suite of market-leading technology, the power and scalability of the cloud, and a vibrant ecosystem of partners to accelerate digitalisation efforts and build more efficient and resilient businesses.
West African companies from leading soft drink manufacturers to consumer goods companies are leveraging Business-Transformation-as-a-Service to become intelligent enterprises, unlocking vast business benefits along the way that include:
The ability to manage huge data sets through intelligent ERP systems that integrate data sets with powerful analytics for real-time insights.
   Greater agility through intelligent decision-making that is powered by real-time data-driven insights.
   Improved availability of data to decision-makers as well as better integration of extensions such as IoT devices.
   Visibility across business processes that encourages greater collaboration within the organisation as well as with external suppliers and partners.
   Greater scalability through leveraging cloud technologies, allowing the business to enter new markets while maintaining standardised business processes.
With the correct investment into new technologies, West African enterprises can build greater resilience against disruption while eliminating uncertainty from their business environment. 
And with the introduction of Business-Transformation-as-a-Service supported by a rich ecosystem of expert partners, West African enterprises have a golden opportunity to gain new capabilities that will enable their success and growth for years to come.
Distributed by African Media Agency (AMA) on behalf of SAP Africa.
Visit the SAP News Center. Follow SAP on Twitter at @SAPNews.
About SAP
SAP's strategy is to help every business run as an intelligent, sustainable enterprise. As a market leader in enterprise application software, we help companies of all sizes and in all industries run at their best: SAP customers generate 87% of total global commerce. Our machine learning, Internet of Things (IoT), and advanced analytics technologies help turn customers' businesses into intelligent enterprises. SAP helps give people and organizations deep business insight and fosters collaboration that helps them stay ahead of their competition. We simplify technology for companies so they can consume our software the way they want – without disruption. Our end-to-end suite of applications and services enables business and public customers across 25 industries globally to operate profitably, adapt continuously, and make a difference. With a global network of customers, partners, employees, and thought leaders, SAP helps the world run better and improve people's lives. For more information, visit www.sap.com.   
Note to editors:
To preview and download broadcast-standard stock footage and press photos digitally, please visit www.sap.com/photos. On this platform, you can find high resolution material for your media channels. To view video stories on diverse topics, visit www.sap-tv.com. From this site, you can embed videos into your own Web pages, share video via email links, and subscribe to RSS feeds from SAP TV.
For customers interested in learning more about SAP products:
Global Customer Center: +49 180 534-34-24
For more information, press only:
Delia Sieff, SAP Africa, +27 (11) 235 6000, delia.sieff@sap.com
The post Rise to the challenge: building intelligent enterprises in West Africa  appeared first on African Media Agency.